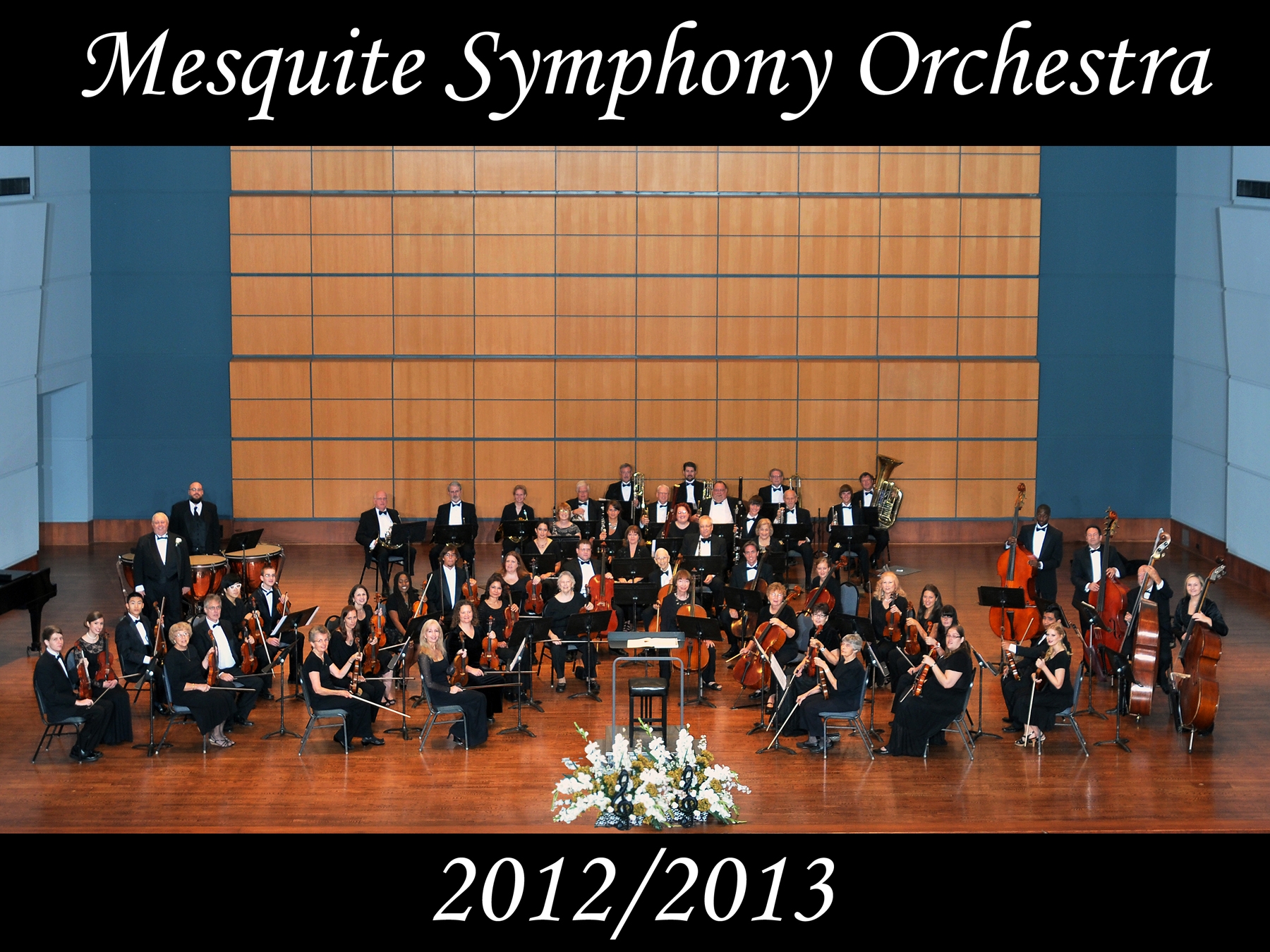 MESQUITE SYMPHONY ORCHESTRA
26th Season
2012-2013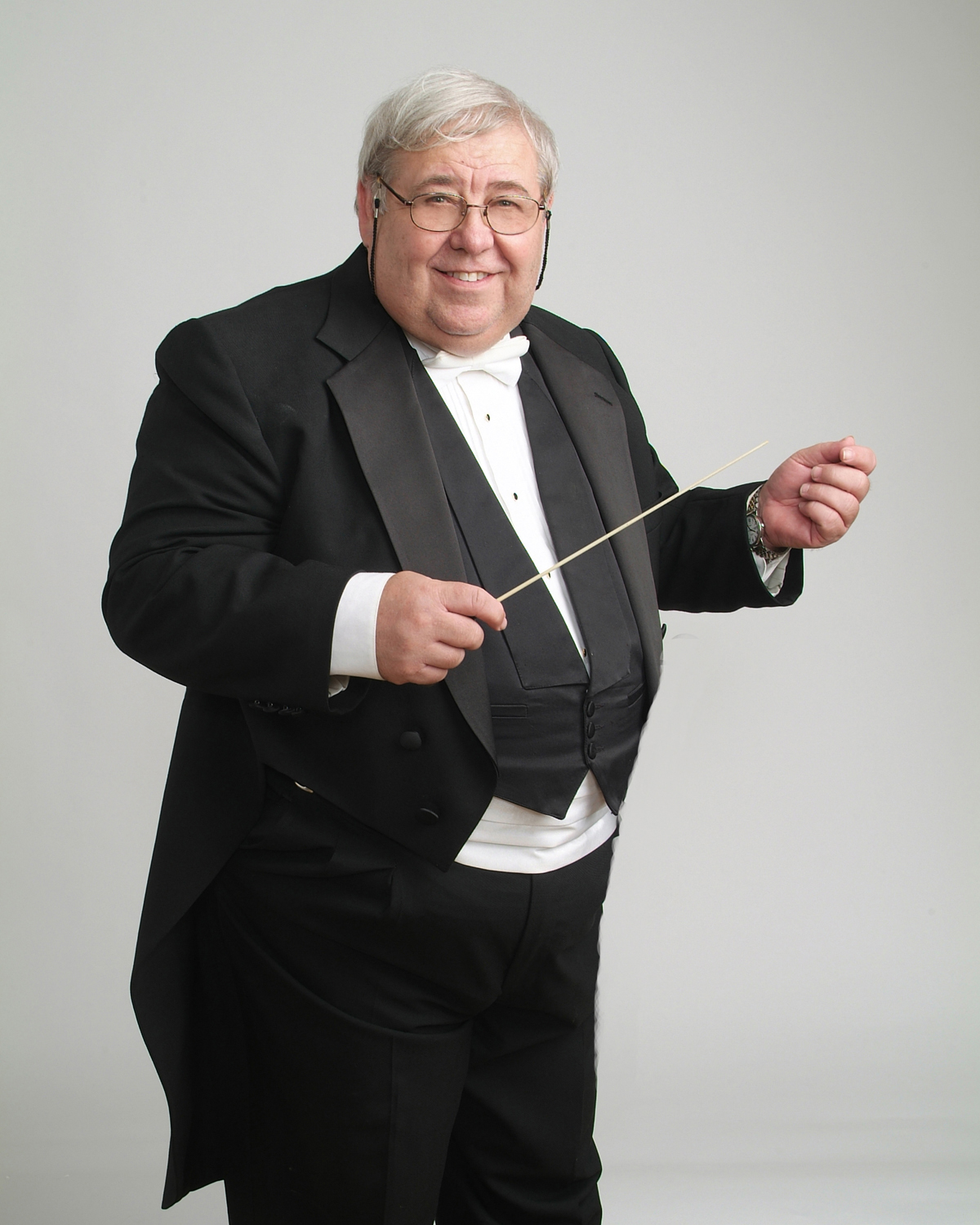 Roger Gilliam, Music Director
"Ah, that shows you the power of music, that magician of magician, who lifts his wand and says his mysterious word and all things real pass away and the phantoms of your mind walk before you clothed in flesh."
- Joan of Arc

Saturday, May 4, 2013 at 7:30pm.
Masterworks - Transcendental.
Click HERE for Ms. Janczyk's bio.
Tickets are $12.00 for adults & $6.00 for students available at the door one hour prior to the concert. Season ticket for 7 concerts is $72.00.
For Ticket Information & Group Pricing, please call 972-329-9453
At the Mesquite Arts Center at 1527 North Galloway in Mesquite, Texas.
For info, call 972-329-9453
HELPFUL INFORMATION: (If you cannot see the hover buttons below, click HERE for direct links)
Please take a moment and learn about the MSO's great supporter, The Mesquite Symphony Guild.

Interested in advertising with the MSO? Please download the agreement form below or contact us at ads@mesquitesymphony.org for more information.

For info, questions, or comments, click HERE
WE NOW HAVE A NEW QUICK TO ACCESS URL ADDRESS!
www.mesquitesymphony.org
LAST UPDATE: 4/20/13