STREAMING ART HISTORY VIDEO DOCUMENTARIES
Want to learn more about art? Just click on VoD to view hours of great video relating to many of the art images discussed in class!
Resource: Art of the Western World - Resource: Art Through Time: A Global View
Check this youtube series on Art History, Click HERE.
ART IMAGES
PERIOD 4 (Chapters 16-19)
TEST: TUESDAY, 3/7 [A]; WEDNESDAY, 3/8 [B]
FRENCH REVOLUTION: The Death of Marat by Jacques-Louis David, Neo-Classicism. France, c. 1787
NAPOLEON'S CONQUEST OF SPAIN: The Third of May by Goya. Romanticism. Spain, c. 1808
NATIONALISM: Liberty Leading the People by Delacroix. ROMANTICISM. France, c. 1830
JAPANESE PRINT-MAKING: The Great Wave Off Kanagawa by HOKUSAI. Romanticism. Japan, c. 1833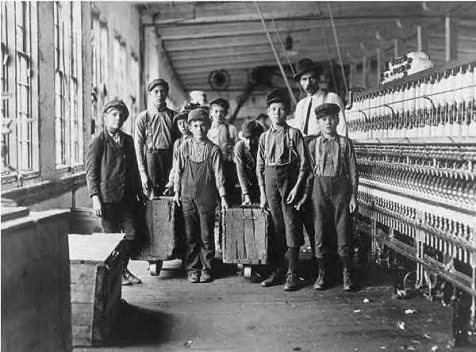 PHOTOGRAPHY & REFORM - PLIGHT OF CHILD LABORERS: Mill Workers, 1906 by Lewis Hine, USA, c. 1906
IMPRESSIONISM: Water Lilies by Monet. France, c. 1916
POST-IMPRESSIONISM: Starry Night by Van Gogh. Dutch, c. 1889
PRE-WORLD WAR I FRAGMENTATION: Women Sitting in a Chair by Picasso. Cubism. Spain, c. 1909
Since August 2016, this page been visited

times.
TO RETURN TO THE WORLD HISTORY CLASS PAGE, JUST X-OUT OF THIS PAGE.