STREAMING ART HISTORY VIDEO DOCUMENTARIES
Want to learn more about art? Just click on VoD to view hours of great video relating to many of the art images discussed in class!
Resource: Art of the Western World - Resource: Art Through Time: A Global View
Check this youtube series on Art History, Click HERE.
ART IMAGES
PERIOD 6 (Chapters 20-23)
TEST DATE: WEDNESDAY, 4/26 [A]; THURSDAY, 4/27 [B]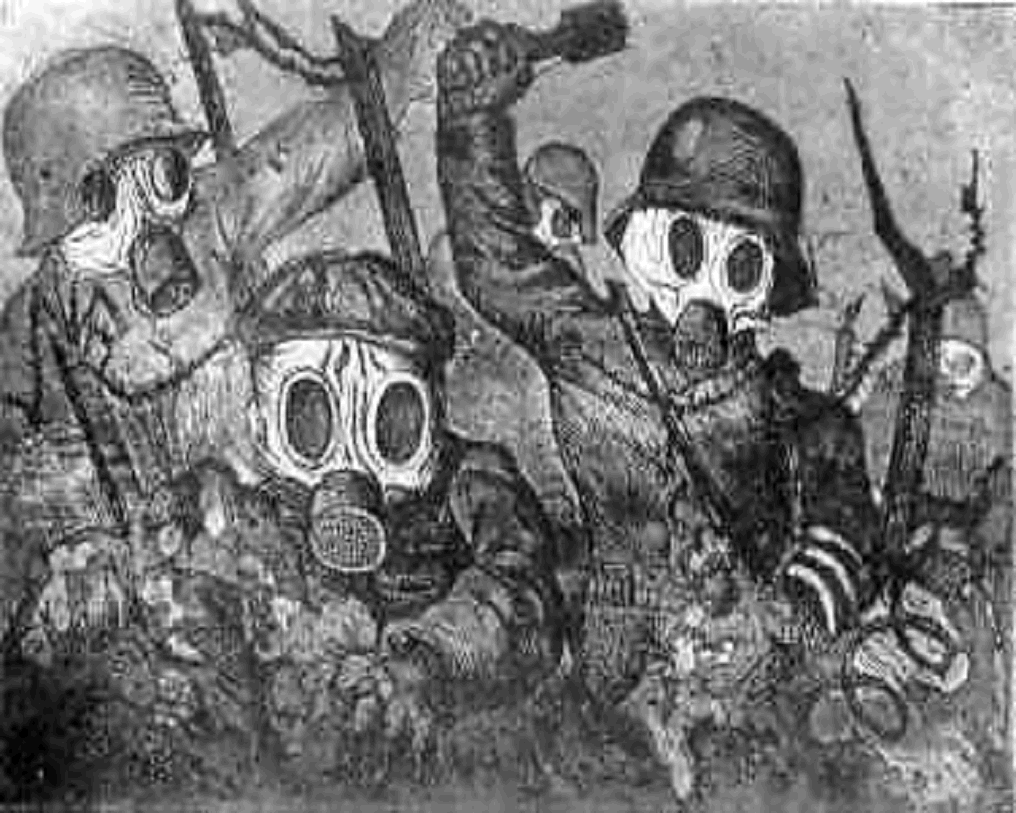 WORLD WAR I: Assault by Gas by OTTO DIX, German, c. 1924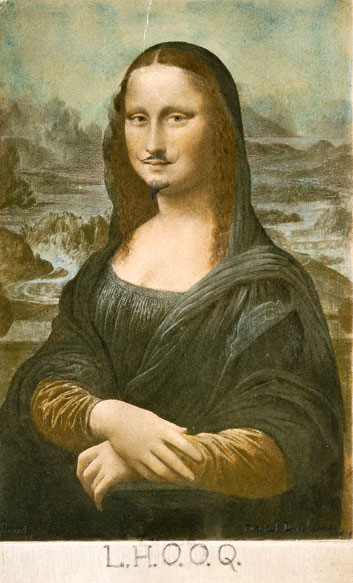 DADA: L.H.O.O.Q. by Marcel Duchamp. French, c. 1919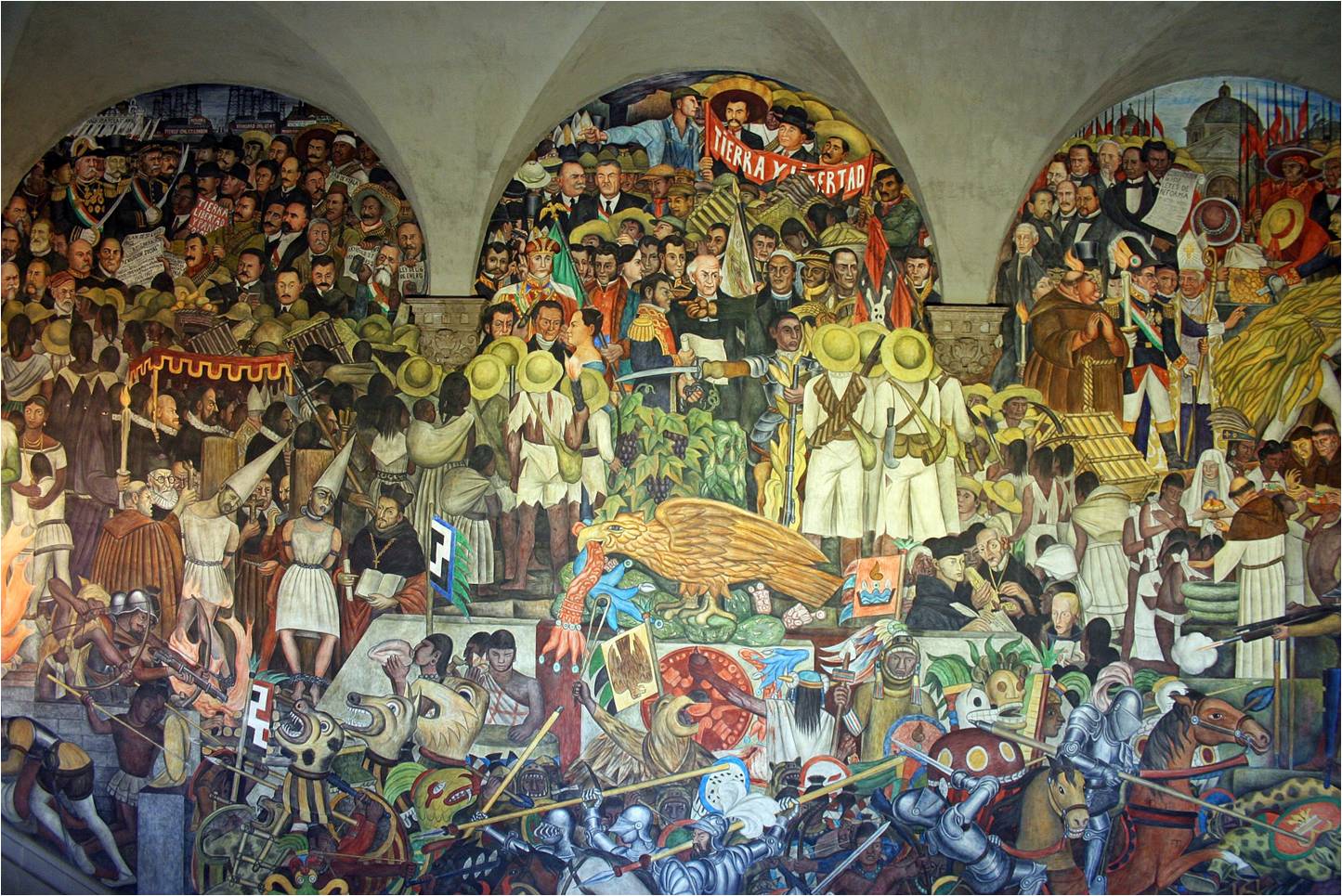 REVOLUTION: Tierra y Libertad by Diego Rivera. MEXICO, c. 1935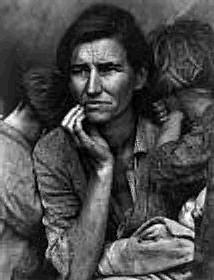 GREAT DEPRESSION: Migrant Mother by Dorothea Lange. USA, c. 1936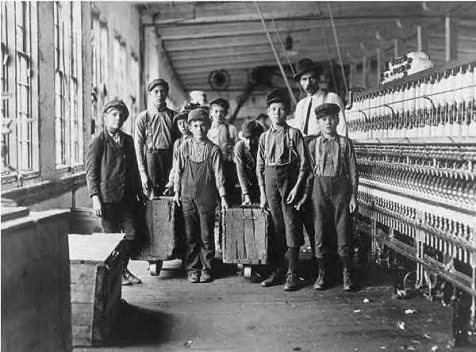 SPANISH CIVIL WAR: Guernica by PICASSO, SPAIN, c. 1937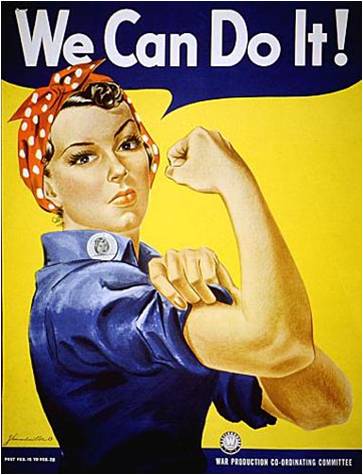 WORLD WAR II PROPAGANDA: We Can Do It! by War Production Co-ordinating Committee. USA, c. 1943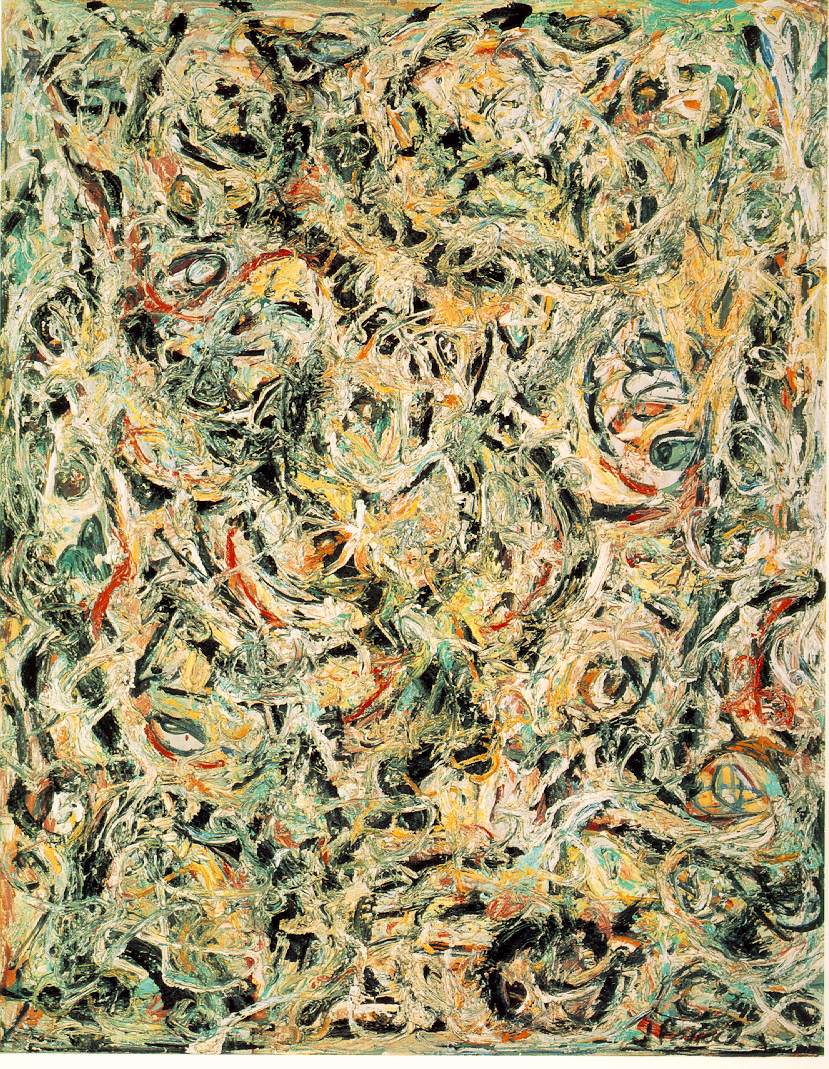 POST-WWII CHAOS: Eyes in the Heat by JACKSON POLLOCK. USA, c. 1946
POP ART & CONSUMERISM: Soup Can by ANDY WARHOL. USA, c. 1960s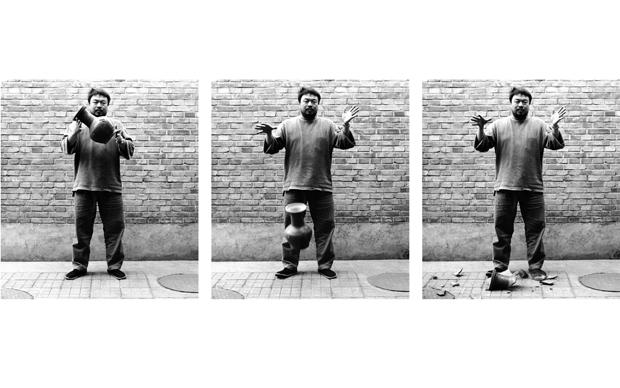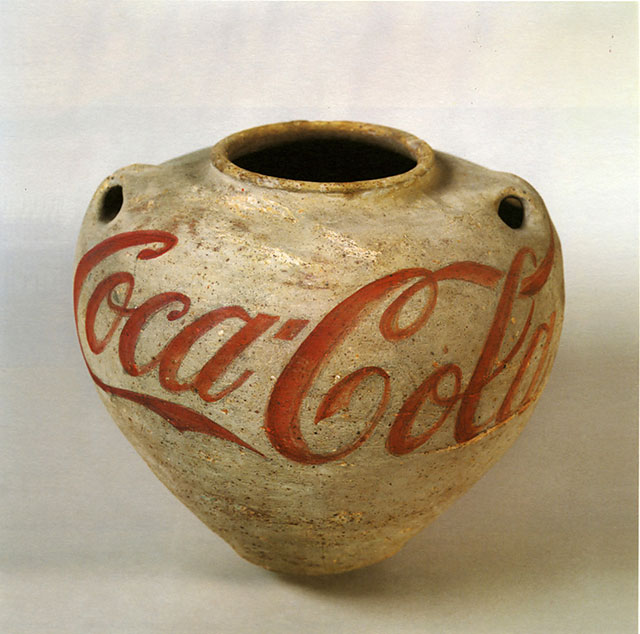 PROTEST & DISSENT: Dropping a Han Dynasty Urn & Han Dynasty Urn with Coca-Cola Logo by AI-WEIWEI. CHINA, c. 1990s-2000s
Since August 2016, this page been visited

times.
TO RETURN TO THE WORLD HISTORY CLASS PAGE, JUST X-OUT OF THIS PAGE.