STREAMING ART HISTORY VIDEO DOCUMENTARIES
Want to learn more about art? Just click on VoD to view hours of great video relating to many of the art images discussed in class!
Resource: Art of the Western World - Resource: Art Through Time: A Global View
Check this youtube series on Art History, Click HERE.
ART IMAGES
PERIOD 6, 1900-Present (Chapters 20-23)
TEST DATE: WEDNESDAY, 4/25 [A]; THURSDAY, 4/26 [B]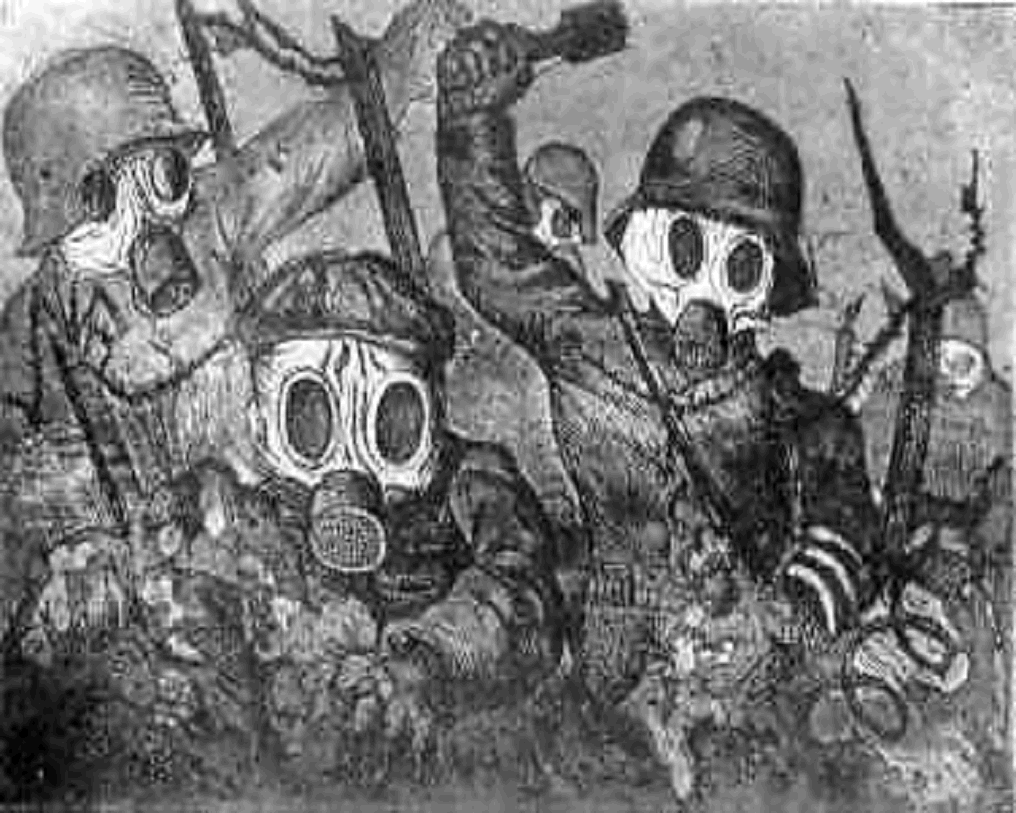 WORLD WAR I: Assault Under Gas by Otto Dix. German, c. 1924.
AP KEY CONCEPT 6.1.IIIC: New military technology and new tactics and the waging of "total war" led to increased levels of wartime casualties.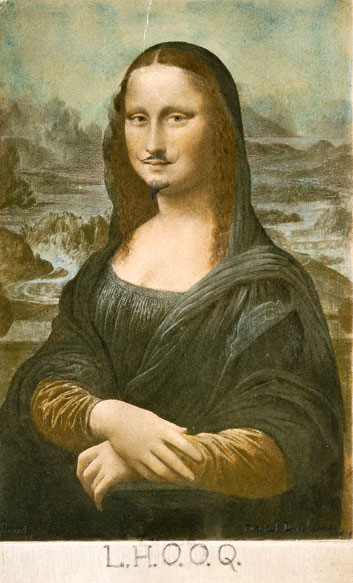 POST-WORLD WAR I: Dada 'Ready-Made' L.H.O.O.Q. by Marcel Duchamp, French, 1919.
AP KEY CONCEPT 6.2.IV: Military conflicts occurred on an unprecedented global scale.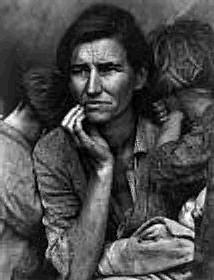 GREAT DEPRESSION: Migrant Mother by Dorothea Lange. USA, c. 1936.
AP KEY CONCEPT 6.3.IB: Following World War I and the onset of the Great Depression, governments began to take a more active role in economic life.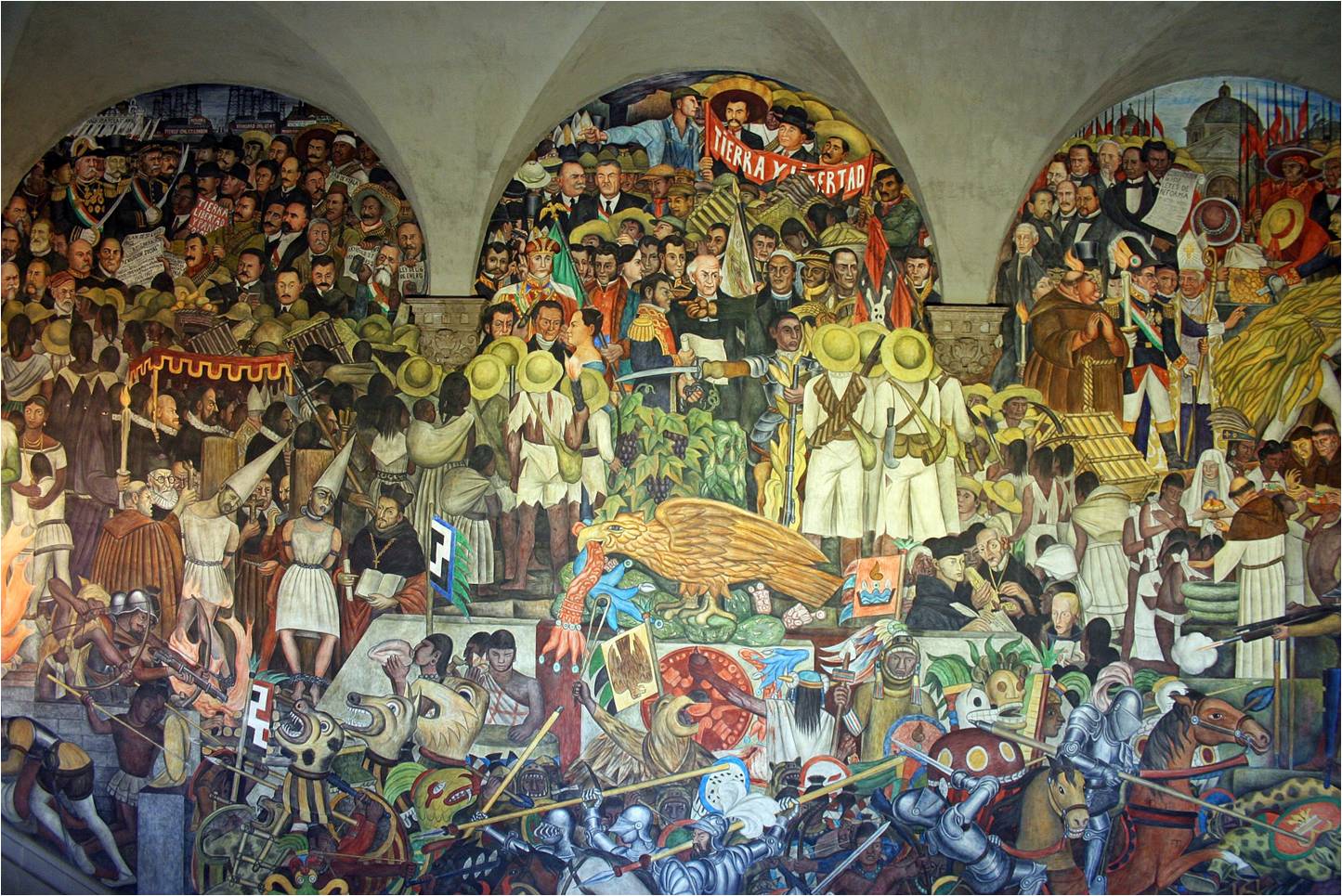 MEXICAN REVOLUTION: Tierra y Libertad by Diego Rivera. Mexico, c. 1929-1935.
AP KEY CONCEPT 6.2.IID: The Mexican Revolution arose in opposition to neocolonialism and economic imperialism, and movements to redistribute land and resources developed within states in Africa, Asia, and Latin America, sometimes advocating communism or socialism.
SPANISH CIVIL WAR: Guernica by Pablo Picasso. Spain, c. 1937.
AP KEY CONCEPT 6.2.VA: Groups and individuals challenged the many wars of the century.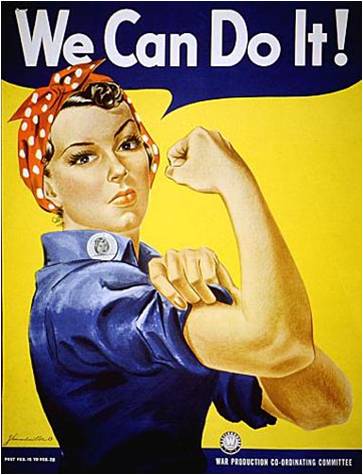 WORLD WAR II: "We Can Do It" propaganda poster. USA, c. 1943.
AP KEY CONCEPT 6.2.IVA: Governments used a variety of strategies, including political propaganda, art, media for the purpose of waging war.
CONSUMERISM: Campbell Soup Can by Andy Warhol. USA, c. 1960s.
AP KEY CONCEPT 6.3.ID: In a trend accelerated by the end of the Cold War, many governments encouraged free-market economic policies and promoted economic liberalization in the late 20th century.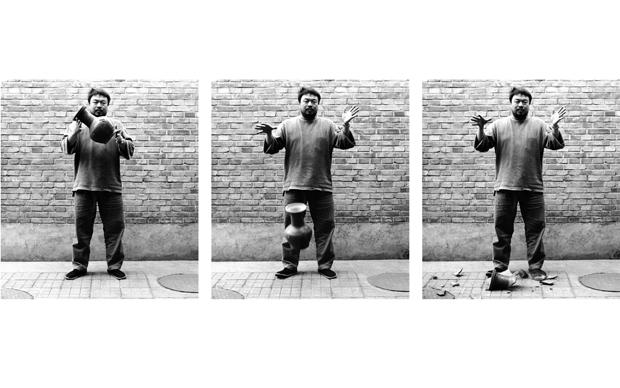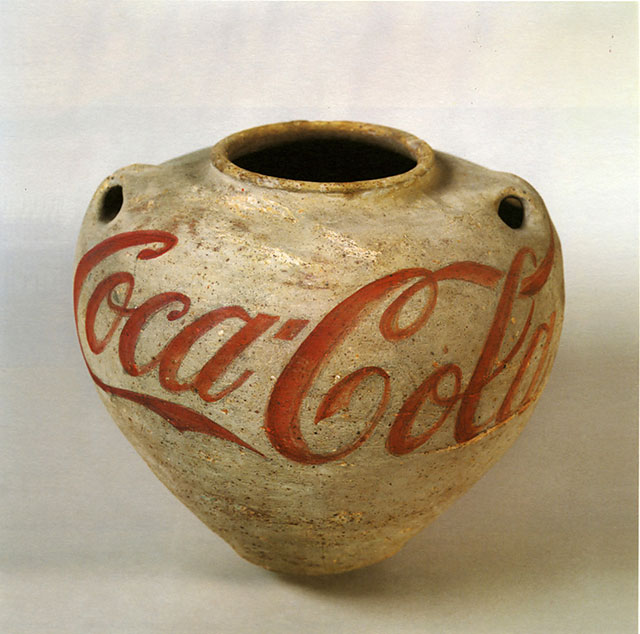 DISSENT & PROTEST. Dropping a Han Dynasty Urn & Han Dynasty Urn with Coca-Cola Logo by Ai-Wei Wei. China, c. 1990s-2000s.
AP KEY CONCEPT 6.3.IV: Political and social changes of the 20th century led to changes in the arts and literature.
Since August 2016, this page been visited

times.
TO RETURN TO THE WORLD HISTORY CLASS PAGE, JUST X-OUT OF THIS PAGE.